Welcome & Thanks for Visiting 🙂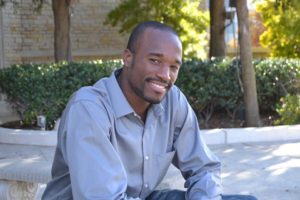 Elroy was born in the exotic countryside of Jamaica and emigrated to Toronto in 1998 for better opportunities. Being a minority who barely knew English he was dubbed "the countryman" and later went on to become the Valedictorian of his graduating class. When I was 26 years old, I started my journey as a Network Marketer.
I was working 10 to 14 hours per day on my job, plus 5 hours more to work on growing my business. At the each day, I didn't have enough free time to spend with my family
I was exhausted doing numerous appointments daily and host hotel meetings doing presentations.
Then something unexpected happened... 
After burning out my warm market, I ran out of people to talk to about my business.. 
I went to the mall to prospect strangers, at the gas, the local grocery store etc.. This strategy didn't work well for me.. 
I went online to search for answers.
That's when I was introduced to the concept of Attraction Marketing.
Instead of chasing people down, I could attract people to me.
This instantly changed everything about the way I looked at doing business & making sales. So I decided to become a student and learn everything I could about Attraction Marketing. (I mean immediately, I didn't hesitate for one second)
It took time. There is no such thing as get rich quick. I bought a ton of training courses and missed the mark but I started to understand that I had value to offer and there were people looking for me to show up.
I started sharing valuable tips on Facebook and prospects started interacting with me…
I have many of them asked me for my link to join my business..
Why?
They know, liked and trusted me because they were getting value..
This was proof that it works.
So, I committed to share valuable content over and over again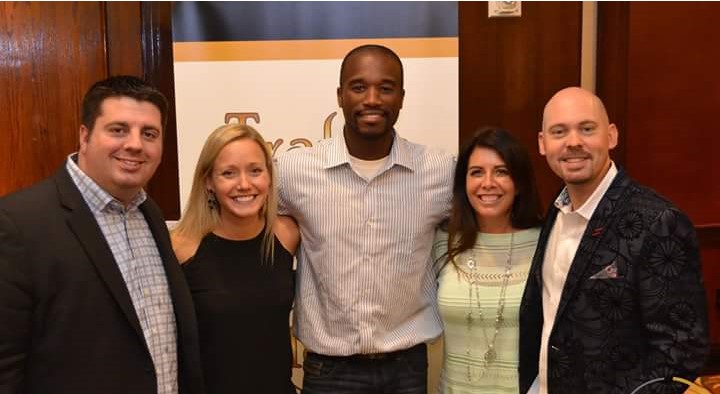 I was recognized alongside top performers in the Home Business Industry for Customer Acquisition, Leadership Rank Advancements, and The Rising Star Award among many others in my business.
I've won awards on stages across the United States, took mind-blowing trips to the Caribbean with the world's TOP Internet Marketers in the game today.
Most importantly, I get to enjoy life with the people I love most and serve others
Now, I spend my time helping Home Business Owners use the principles of Attraction Marketing to attract quality prospects and get sign-ups into their business online.
If you want to Learn How to Grow Your Business Online With Simple Strategies that Attract Prospects to You 24/7 lets chat. schedule your FREE Strategy call below