There are a lot of recruiting techniques and strategies are being taught out there to get people to join your business, but there are really only 2 ways you can sponsor new people to grow your team in your network marketing business.
One is the HARD way which takes up A LOT time and a ton of rejection. The other way is the easier way to free up your time so you can spend it doing the things you love the most while your business is growing
Let's dive into number one..
1) You actively approach people yourself.
This basically means prospecting people everywhere you go
I was exhausted spending countless hours, meeting strangers in the mall, grocery store, book store, at the gas station, driving to one-on-one appointments etc
One day a thought came to mind…
Wasn't it supposed to be a home business?
I wanted to able to spend more time with my family, set my own hours, work from home and help more people
But it felt like I was doing 3 jobs and no time with my family
This strategy can take a lot of time and requires you to have a thick skin because you'll face a LOT of rejection and the worse part is there's no leverage
Do you really like spending your quality time talking to people just to get rejected over and over? probably not.
You've been probably told by your upline to prospect every person about your business opportunity, right?
Yup! I was told the same thing, too.
Think about this for a sec..
Okay, you have a great opportunity to change people's lives and almost every person you talk to you often hear a big fat NO
I've learned the hard way and discovered it was a lie. 
Not everyone is a prospect.  Is "Everyone" really qualify to work with you? Absolutely not. 
Lets go to the other way which is more fun and exciting
2) When you have people reach out to you
This one you don't need to spend a lot of time doing..
There's no real "manual labor" because you don't need to pick up the phone and call people, 3-way calling or try to DM people on Facebook.
And you don't need a thick skin since there's NO REJECTION.
Just keep in mind…
They reach out to YOU, not the other way around.
This is what's called "Attraction Marketing"
When I heard about attraction marketing, I went online and made a lot of mistakes trying to figure out everything on my own.. 
Finally, I found a mentor online who taught me a proven strategy to grow my business online, mostly on autopilot without prospecting strangers
so how do you do this?
By using the Attraction Marketing Formula instead of hardcore prospecting
You'll have a system that leverages basic principles of marketing and qualified prospects find you..
yea, that's right
these are people who have shown high level of interest in pursuing a business opportunity or becoming a customer and are much more likely to join your team.
And if you're new to this idea, then I recommend to get your FREE Network Marketing Guide Here to learn more about how to build your network marketing businesses online, so you don't have to be that annoying friend who can't stop talking about their products and business opportunity.
Thank goodness those days of begging my friends & family and prospecting stranger are over for me.
Now when I'm out with my family, I have fun and cherish the moments together without having to approach every person who comes within 3 feet.
If you want to know how you can use the internet effectively to grow your business at home, I've put together a special guide along with a video explaining each steps to help you.
You'll learn how to use the most cutting-edge online marketing strategies to rank advance, sell more stuff, sponsor more people and make more moola in your business
isn't that a much better way you want to build your business?
If you're ready to build your business the smart way online
Have an awesome day!
-Elroy Whyte
E-mail: elroy@elroywhyte.com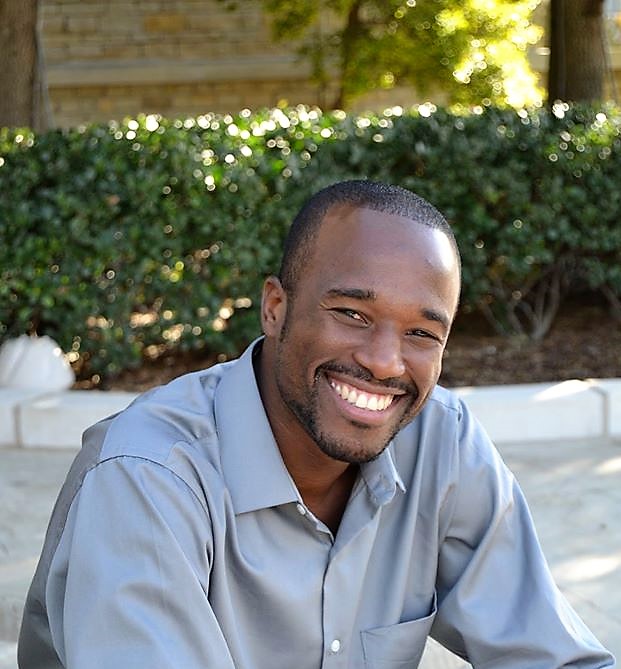 I'd Love To Hear What You Have To Say About This Post!