Helping Network Marketers
Get More Leads and Sign-ups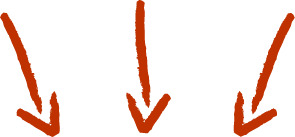 Want a Step by Step Plan to Attract
Red Hot Prospects

 & Grow Your MLM Business Faster?
Stop chasing strangers
Leave your friends & family alone
End rejection once and for all
You'll learn the prospect-attracting process that top producers use to create a steady stream of leads and predictable income. You'll even get a Weekly Action Plan that tells you specific actions to take so you never have to wonder "what to do" again.
Learn tips & tricks to build your business here: