Back in the days, in order for you to get a sales funnel it would cost you an arm and leg to pay someone to get it done but things has changed. Now, you can create your own branded sales funnel in minutes even if you're a complete newbie.
Having a sales fun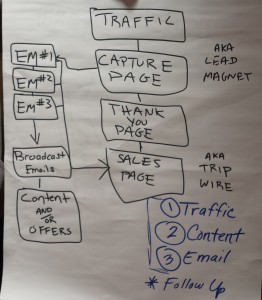 nel is a great way to generate leads, build relationships with your new prospects and make sales while you're not actively prospecting or when you are sleeping, or spending quality time with your family and/or doing the things you love.
Isn't that one of the reasons why you started your business? To earn while you're not working and free up your time?
If you are serious about building a long-term and sustainable business online, you should definitely consider leveraging an automated sales funnel.
Today, I am going to share with you a simple step by step process how to create a sales funnel in under 10 minutes that brands you.
Did you get value from this post how to create a sales funnel? If so, please comment below and share it to show a brother some love 🙂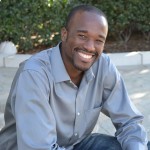 Elroy Whyte
(416) 561-8763 (Call me if you need me)
Skype:elroywhyte
E-mail: elroy@elroywhyte.com
JOIN my Facebook Mastermind Group Here
I'd Love To Hear What You Have To Say About This Post!